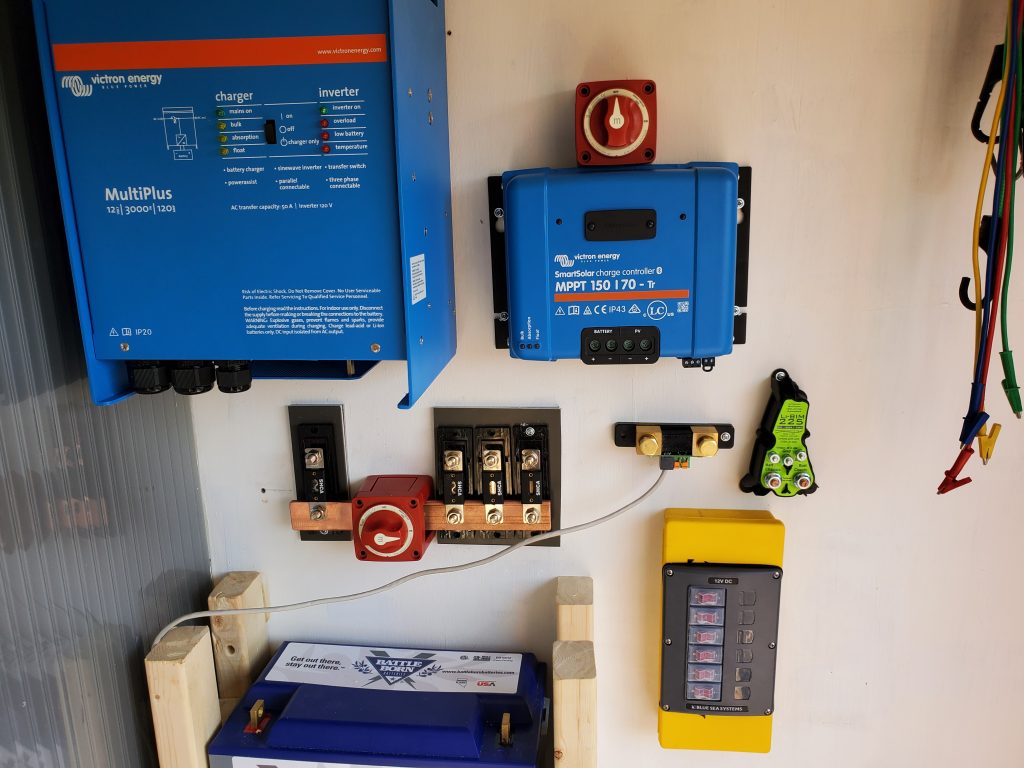 The fundamental diagnostic tools and test equipment are the voltmeter, ammeter, and ohmmeter. Hamman Electric LLC arrives fully equipped to handle all your troubleshooting,  diagnostic, and repair needs efficiently and effectively.
With 24 hour emergency service your home or business will be up and running as soon as possible.
Electrical Repair Services
RESIDENTIAL
Wiring updates and replacements
Knob & Tube wiring systems frequently are the cause of electrical failure or fire. Knob and tube is an early form of wiring that's still found in many older homes. Knob & Tube is outdated and in violation of NEC (National Electric Code) for the needs of most modern homeowners. Updating knob and tube with improved romex wiring is a common practice. Qualified licensed electricians are qualified to perform optimal inspections and repairs of these wiring techniques. Replacing a knob and tube system with a modern electrical panel and wiring is the best way to ensure reliable delivery of electricity and your family's safety. Home renovations may involve tearing down of walls that may require rewiring of your home. A licensed/insured electrical contractor is the best option for your safety and satisfaction. 
Circuit breakers tend to be another common repair needed in electrical systems. Circuit breakers are automatically operated electrical switches that protect electrical circuits from overloading or short circuiting. They detect faults and then stop the flow of electricity preventing electrical fires.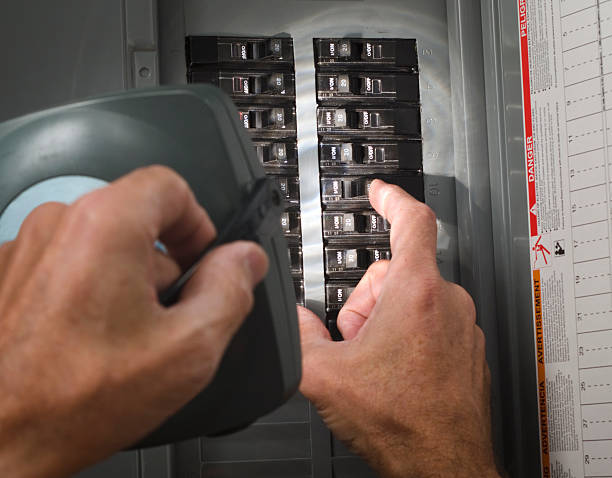 COMMERCIAL / INDUSTRIAL 
Repairs are essential for businesses to thrive. Equipment failure or wiring defects,  causing incorrect operation of machinery or devices can bring an entire production line to a halt and as a result can be very costly. It is imperative qualified electricians narrow the troubleshooting process to a minimum.  Knowing how to troubleshoot effectively can make all the difference in your organization to ensure effective and efficient repairs.

Service upgrades 
Breaker Panels
Code violations upgrades/corrections 
Recessed lighting 
Knob and tube removal 
Electric heat 
Fire & Flood restoration 
Service upgrade 
Troubleshooting/repairs 
Hot tubs 
Patio heaters 
Plugs & Switches
Light fixtures
Dimmer switches